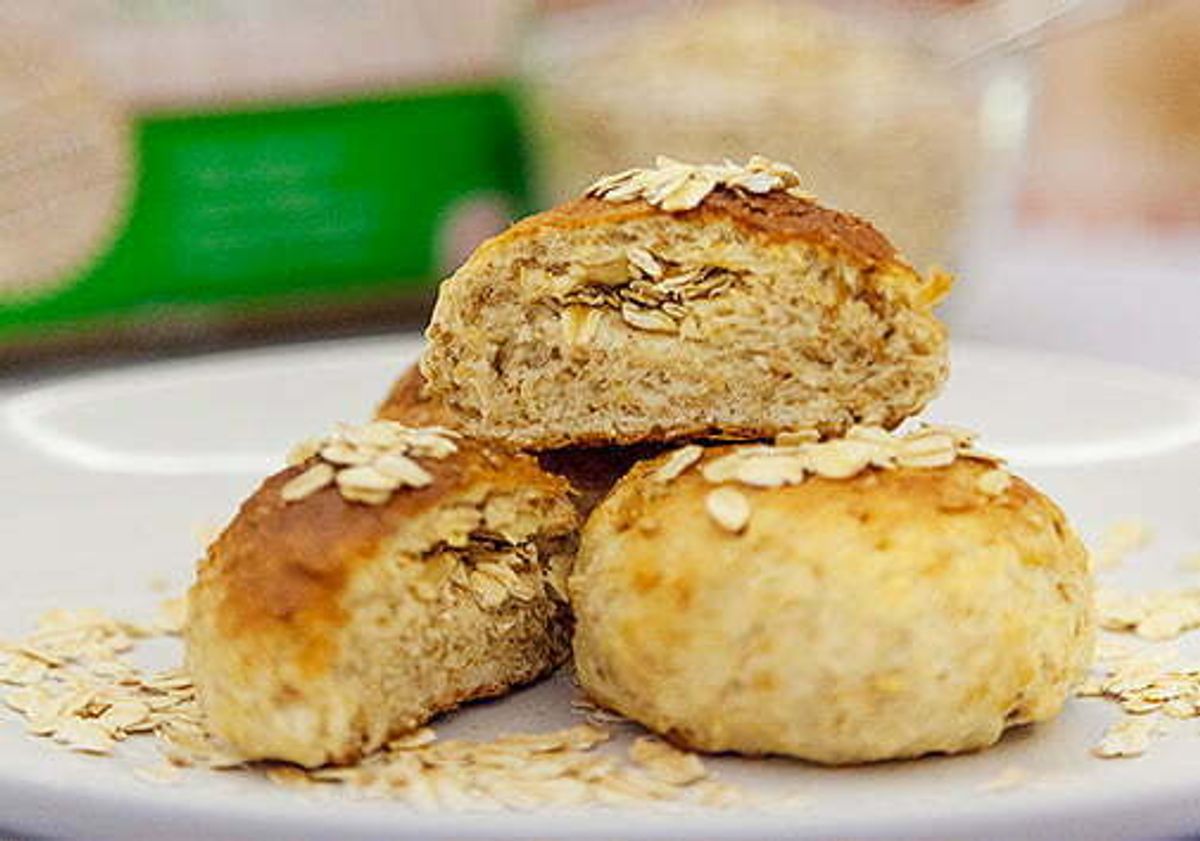 METHODS
1. Combine ingredients [A] in a mixer, mix well, then add in ingredients [B] and beat till the dough is smooth and elastic to touch.
2. Take out from dough mixer, put in a tray, rest about 30 to 40 minutes.
3. Divide the dough into 60g each, mould with your own desire.

4. Bake time 25 to 30 minutes, 190C temperature up and down.