OUR PROPRIETARY OATIFRESH™ PROCESS
We treasure the wonders of oats – Nature's Magic Gold - as it provides important nutrients that our bodies need! Here's a not-so-secret - we only use premium quality oats from Australia.
Oats are processed with optimal nutrient preservation through our proprietary OatiFresh™ Process!
01
CLEANING & DEHAULING
Once the imported oats arrive, we take them through a comprehensive cleaning process to remove all impurities before it's dehulled.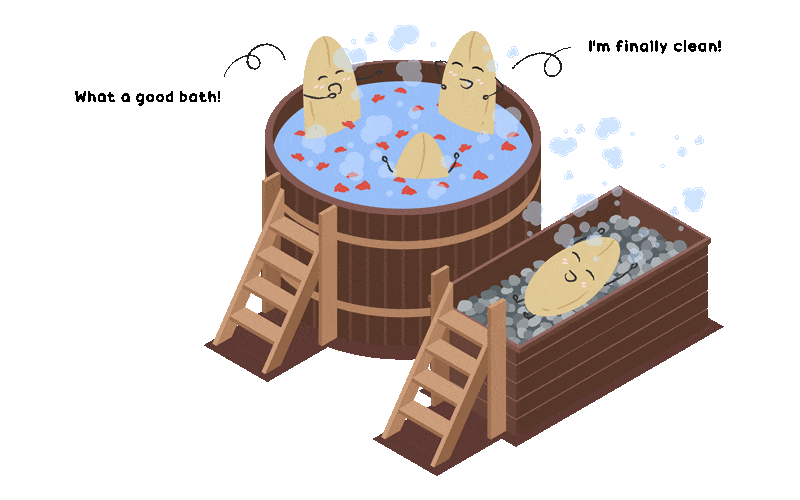 02
OATIFRESH™ PROCESS
Then, our precious oat kernels undergo the OatiFresh™ process to preserve the nutrients and enhance the aroma and freshness of oats.
03
CUTTING & FLAKING
Now, the oats are one step closer to being ready to be enjoyed. These kilned oat kernels will be cut and graded before being steamed and rolled into oat flakes.
04
PACKING
Hang in there, our oats are almost ready for consumption! These oat flakes are immediately packed in various pack sizes and formats, ready to make their way to a grocery store near you.